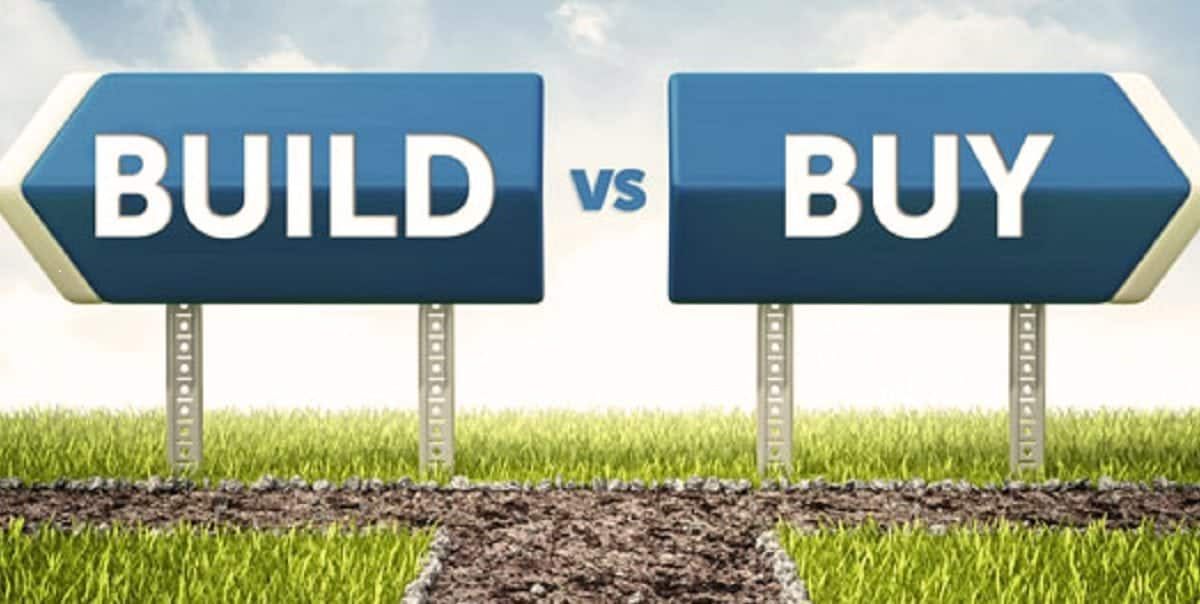 The answer is different for everyone.
Once you decide it's time to make the move to Costa Rica, you're faced with a variety of decisions. What type of property do you want, and what lifestyle best suits you? How close to the beaches or cities would you like to be? When do you plan to relocate? How much space do you really need? If you are planning to purchase an apartment or condominium, the answers to these questions are infinitely easier, as you need only focus on the area you want to live and the offerings from the local developers or resales that may be available.
Those individuals that want a bit more space, less neighbors, and a quieter lifestyle often opt for home ownership, and this is where you will need to review the following to make the best choice on whether you should buy or build your home, as this answer to this question is different for everyone.
Why your agent is shying you away from building.

Your real estate agent, of course, is compensated for his or her efforts through a commission. This commission is typically 5-6% of the sales price and may be divided between a sellers agent and a buyers agent. If you choose to build, the agent is taking this same commission on a much lower sales amount, and more than likely will not see any commission for the cost to build your home. For this reason ,it is typical for them to relate exaggerated stories of the struggles of building, or just never mention it as an option.
Building in Costa Rica isn't rocket science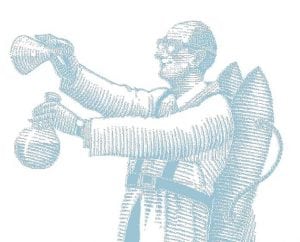 Homes are built in Costa Rica every day, and not just for the rich and famous. If you know what you want, and are having a hard time finding it, building may be the right choice for you.
While there may be the challenges of a language barrier or a lack of understanding regarding the process and the different institutions you must deal with, building a home in Costa Rica can be quite painless. The key to mitigating these challenges is choosing the right architect and builder. Get yourself an experienced team that will guide you through the build process from developing your plans, and getting permits to breaking ground and advancing your build.
Choosing an Architect & Builder
While there is no shortage of architects available in Costa Rica, we recommend using the team at UniqPlans. This team speak English fluently, have great connections in Costa Rica and have an impressive portfolio of happy customers.
*LOGO*
UniqPlans
Phone:
Web:  uniqplans.com
Email:
*IMAGE*
Why is this choice different than in North America?
Typically in North America buyers are accustomed to taking out a mortgage regardless of whether they will be purchasing an existing home or building one. However in Costa Rica neary every transaction is either cash or includes some sort of owner-financing. Traditional bank financing is almost exclusively reserved for Nationals or those individuals that have acquired Residency in Costa Rica.
So because banks are normally not involved in the average transaction, the choice to buy or build is often best answered by your financial situation. If you are waiting for a current property to sell before relocating to Costa Rica, acquiring the perfect piece of land is much more affordable than purchasing a built property.
Simple Formula:
Assume for a moment that you have found, what you consider to be, the perfect home in Costa Rica. A simple method to determine whether or not it is more valuable to build something similar or not is to calculate the square footage of the property. While builders in Costa Rica will give you every range of cost per square foot, a safe number is $115 per square foot and will cover most areas of the country.
So back to the question at hand. Is the home your looking at a value or not?
Basic Formula
Let's assume that the property you have found has a purchase price of $295,000
If the home measures 2000 square feet you can place it's value at $220,000
If the land on which the home sets is ¼ acre we will give it a value of $15,000
Add any additional features like swimming pools, water storage, backup power etc.
Land Value + Build Cost + Upgrades = Home Value
So in the above example, the true value of our property is only $235,000 as opposed to the asking price of $295,000. This gives us two options.
We make an offer on the property of our dreams closer to $235,000
We find a comparable piece of land and build a similarly sized home.
In either case, by understanding the cost to build a home in Costa Rica will better prepare you for the negotiating table, or guide you in making the decision on whether building is right for you. The best way to determine the value of land is to browse listings in the area that are similar in size, that is build ready.
Only pay for what you want:
When you're building your home you have a distinct advantage in that you decide and pay for only the features that you would like to have. If you love premium hardwoods or a chef's style kitchen you can add it. If your not a fan of entertaining those things may not be where you choose to focus the bulk of your investment. Older homes have more wear and tear obviously which means that depending on when they were built they may require additional maintenance thus additional cost.
By participating in the build of your new home, you will be able to ensure that not only has it been constructed to your specifications but you will have an intimate knowledge of the build quality. When purchasing an existing home, there are few ways to determine the build quality, short of ordering a home inspection prior to your purchase.
Energy efficiency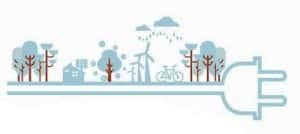 Depending on where you decide to live in Costa Rica this can be of little or of grave importance. While it is always beneficial to have an energy efficient home, the cost savings will be substantially different on property in the cooler central valley, than a home near the beach where air conditioning will be used daily. Newer construction almost always beats older homes when comparing energy efficiency. If this is something that is important to you, be sure to mention this to your builder. During the design and construction of your home, you will have a variety of opportunities to decide on energy efficient alternatives and construction methods.
Remodeling as an alternative.
The same reason why most real estate agents are reluctant to show you land for sale, quality remodeling candidates are often ignored as well. We are seeing a major uptake in buyers choosing to purchase existing homes that require or would benefit from a remodel. So if you find a great value in the area you want to live, this can be a great option that merges the pros and cons of buying something turn-key or building your ideal home from the ground up. The build team at UniqPlans can also answer your questions regarding remodeling a home in Costa Rica. Ask UniqPlans A Question About Remodeling in Costa Rica
Pros & Cons of Building Your Home
Get exactly what you want
Decide the orientation of your home and layout
Choose your own energy efficiency level
Intimate knowledge of build quality
It will take months before it's ready to move into
Weekly visits to the site are recommended
You may decide to spend more, building your dream property
Pros & Cons of Buying Existing Home
Move in immediately
Can always remodel
Mature landscaping
Your costs are clear
Often unknown build quality
The property is as is, where is
Maintenance issues due to when property was built
White Elephants of Costa Rica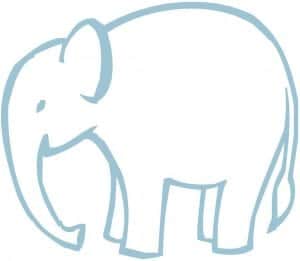 While not native to Costa Rica, white elephants are plentiful. In this case we aren't referring to the 3000+kg mammal but the homes built, typically by foreigners, in Costa Rica which have a hard time being resold in the future. Those building their dream home are often seduced by inexpensive land, dirt cheap labor costs, or plentiful hardwoods and end up incorporating so much into their properties their value places them out of the "hot category" as it relates to Costa Rica real estate. The average home sold in Costa Rica is $350,000 while you can certainly find remodel candidates for under a $100,000 and land for as little as $10,000 as you are building your property remember that once your home's value exceeds $500,000 it is increasingly difficult to sell the property later on. The same benefits that attracted you to the option of building will preclude buyers from purchasing the property that was ideal for you, and urge them to build one for themselves.