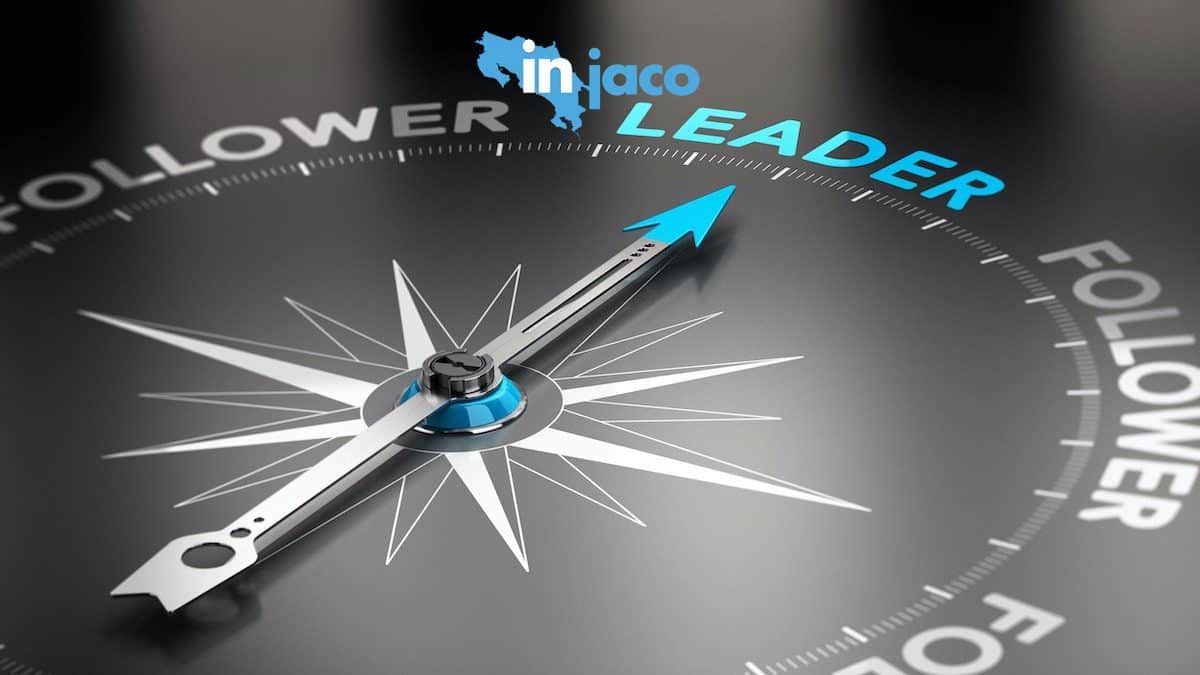 InCostaRica is seeking a partnership with Jaco's most aggressive business leaders in 3 categories to promote Costa Rica, with a special focus on Jaco and their businesses.
This is a first come first serve scenario. Those with the initiative to promote their area and their business will be selected.
5 businesses in each category will be featured in the following 3 video/article series. Each on of these content pieces will be promoted on a continual basis over 24 months to a targeted audience in the InJaco series.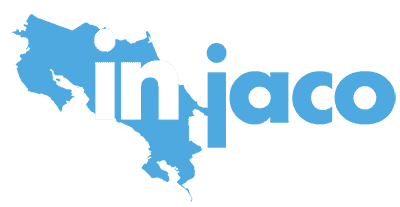 I'm not a bar, restaurant or attraction but...
If you would like to participate but don't fit into one of the above categories you can opt to be featured in one of our area information articles designed to help visitors to the area. Fill out the form below but select Article as opposed to reserving for any specific category.
Get Answers
Below is a list of the steps of the campaign along with frequently asked questions.  However if you require additional information please contact the Jaco campaign manager.
Costa Rica :  4020-1220 Extension 107
Toll Free:  1-888-78-COSTA Extension 107