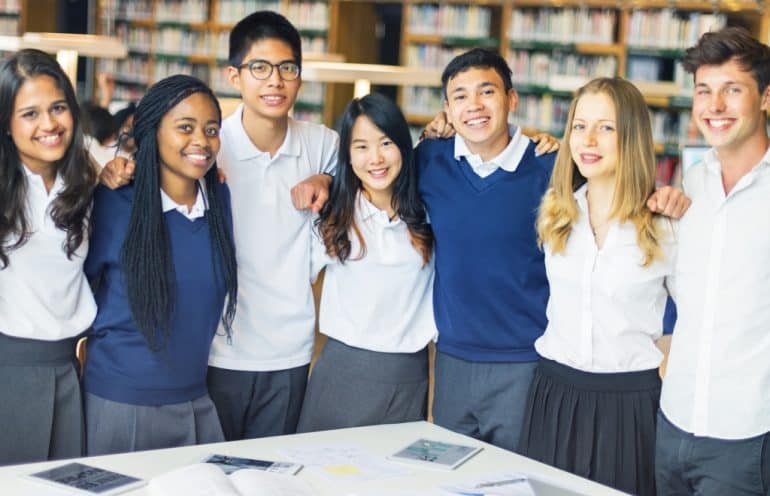 Register your school or institution.
Registration is free and no comisionas are charged for parents or students that contact you via the app InCostaRica.  The only requirement is you offer some type of value added service for our Pro Members.
InCostaRica users fall into two categories.  Free & Pro Members.   Free users will be able to find, browse and read about your institution however ONLY PRO MEMBERS will have access to the discounts or promotions that you provide.
Your discount or promotion can be modified at any time, but it is important to note that schools will appear in the application by:
Proximity to the user (50 KM Radius to User)
Value of discount
This means an institution wishing to appear in a better position need only offer more value to our Pro Members.
Steps for free registration.
1. Gather your materials & answers
Read through the following questions and collect up the needed photos, logos, etc.   Many users find it easier to prepare a document where they can copy and paste their details once completed.
2. Decide on your promotion.
Decide on your promotion, to date our largest promotion with a school is a discount of $750 off new student registration when registering and completing payment for 1 year.    You can have up to 4 promotions and change them at any time.  * Remember ONLY PRO MEMBERS can see this promotion.
Submit your completed form and we will create your listing within the app.  Once completed you will receive instructions on how to modify your listing and promotion offered to Pro Members.