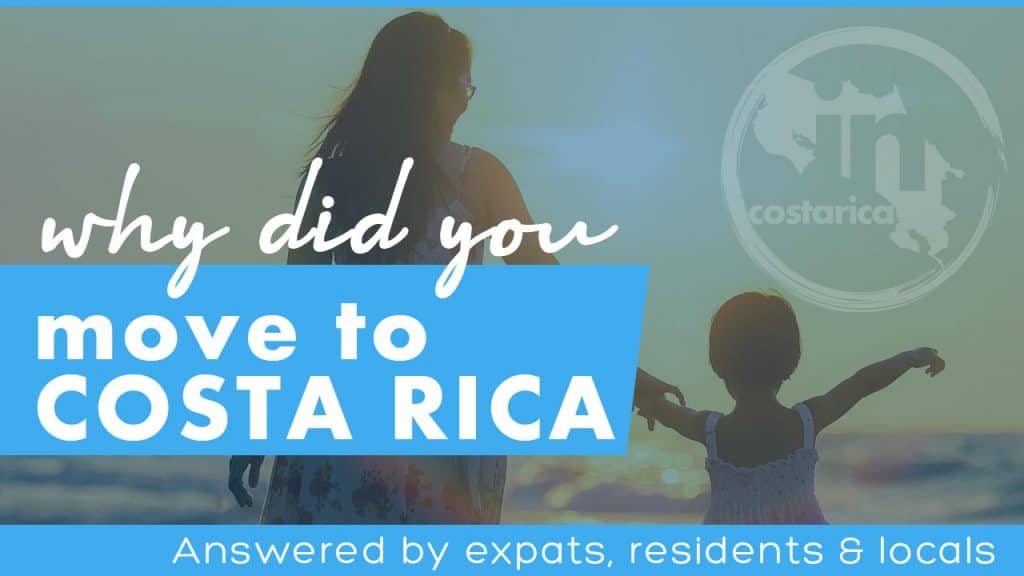 Why move to Costa Rica? 18 Expats tell you why they moved to C.R.
🠕 ABOVE:  Expats explain why they moved in Costa Rica in a compilation video,  SUBSCRIBE to our YouTube Channel or See the Costa Rica FAQ Playlist🠗 BELOW:  We answer some of the most common questions about relocating to Costa Rica and whether moving there is...

2023 *Updated Costa Rican Residency Process: Benefits and Challenges
Have you considered becoming a resident of this beautiful tropical paradise? Sounds appealing, right? If so, there are several options and bureaucratic processes to navigate.All should be easy enough; Costa Rica has such a strong ex-pat community. However, if you've been here long enough, you...